Chronicling The Lessons Learned
Documenting the efforts and realities of Canadian event planners impacted by COVID-19
"Seeing the devastating impact that COVID-19 had on the events industry, we were inspired to document the efforts of Canadian event planners as they worked to deconstruct or reconfigure their events in the wake of the pandemic."
36 unique interviews curated into
a collection of brief, notable videos
Set 1 (Episodes 1-8) Planners were required to become knowledgeable about COVID-19 to be able to very quickly react to and manage situations accordingly. Desperate, extraordinary times called for courage and focus.
38 Distinguished Event Planners from Across Canada
(listed alphabetically by first name)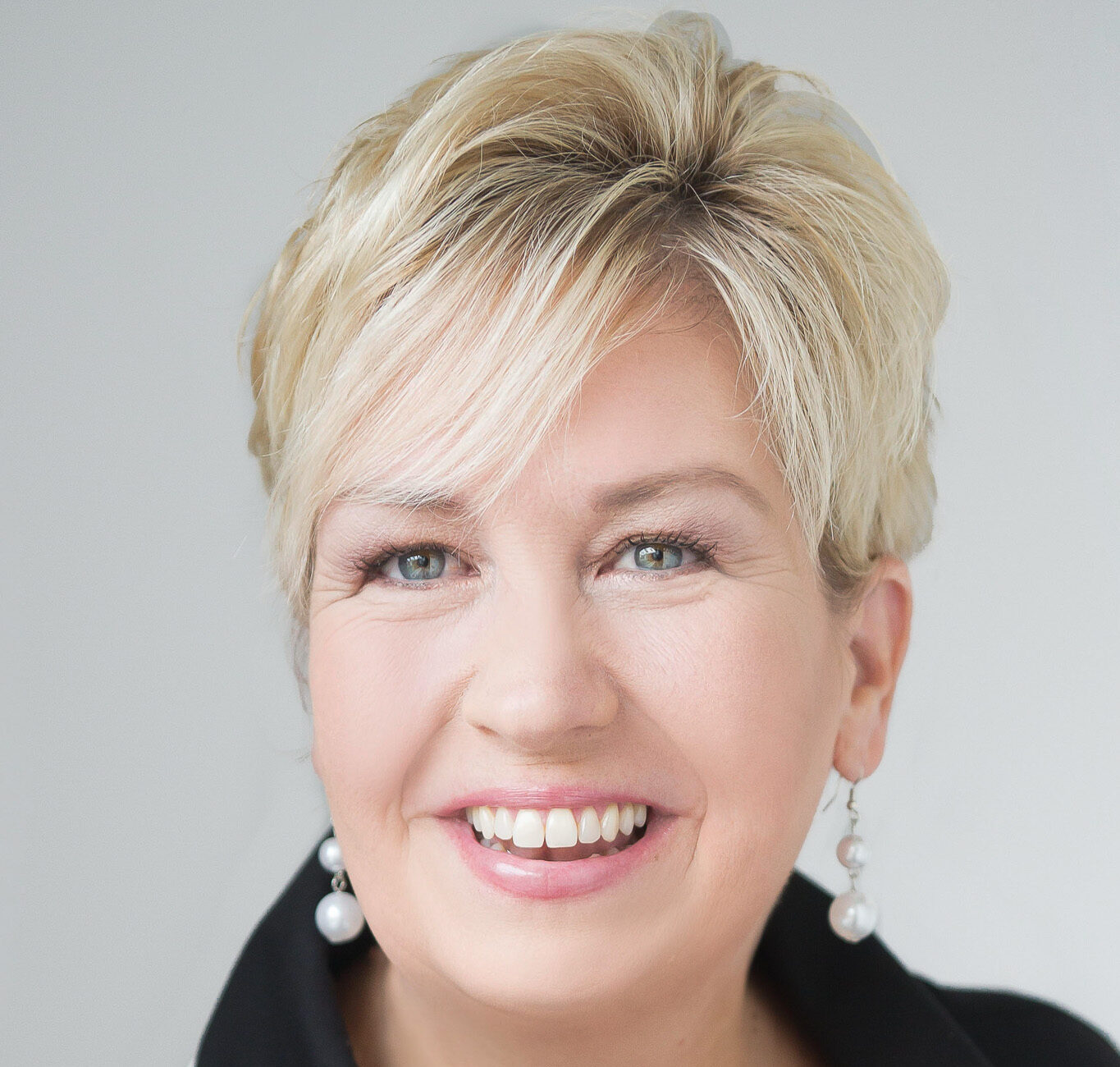 Heather Reid
ARCT MSc
Founder & CEO, Planner Protect Inc.
CMEE Hall of Fame 2017 (Industry Innovator)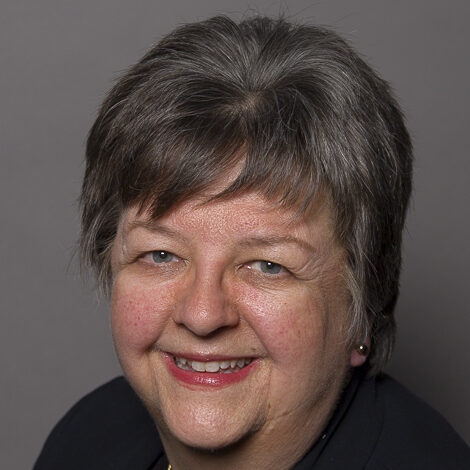 Heidi Wilker
B.Comm., CMP Emeritus
Retired Owner, Blessed Events
CMEE Hall of Fame 2020 (Industry Veteran)
"We are deeply honoured to have had a front row seat, side-by-side and week-by-week, to document the impacts of COVID-19 on our beloved Canadian meetings and events industry. Having engaged in over 36 hours of zoom interviews, and sifted through 962 pages of transcriptions, we have enjoyed every aspect of this privilege.  We are in total AWE of the cross-section and quality of Canadian planners who responded to our call to participate; of the vulnerability and transparency they revealed while sharing their experiences; of the fortitude and resilience demonstrated by these planners and our Canadian events industry overall. We have brought this initiative from "a wee spontaneous thought" to a realized body of work, of which we are immensely proud. Our hope is that it provides some significant insight and potential information for further industry resources."
WEB DESIGN & VIDEO EDITING BY ZACK INGLES